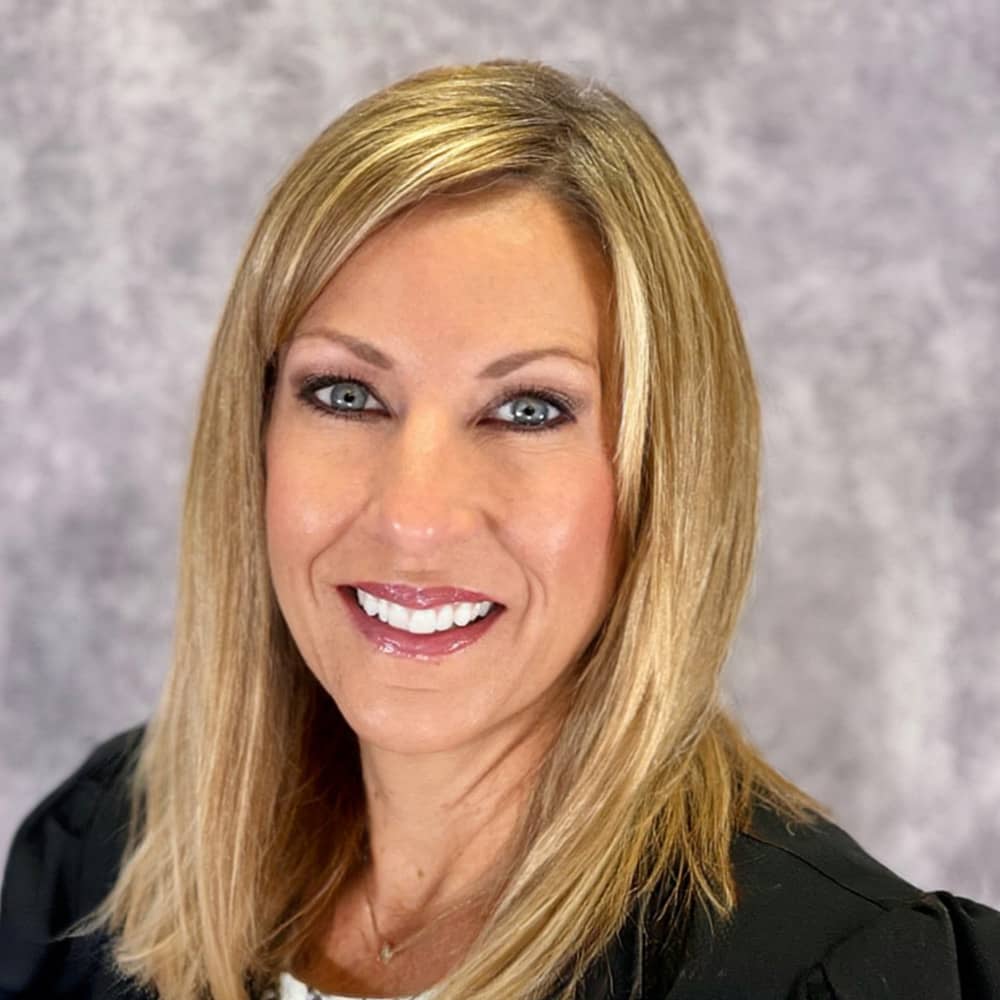 Uvalde CISD, Director of Recovery Services
Niki Henderson, M.Ed. is a Licensed Professional Counselor and the Director of Recovery Services for Uvalde Consolidated Independent School District. In this role she has worked collaboratively with local and state partners to develop and provide a wide range of support services to staff and students as the district begins its recovery efforts. Niki assisted in the development of a tiered model of student support to reflect the hierarchy of social-emotional and mental health services available to students, has developed partnerships with community and state providers, and has arranged for training opportunities to promote staff wellness and self-care as they prepare to assist students returning to school. Ongoing efforts will be focused on the evolving mental health needs of the school district at large.
Niki is trained in a variety of evidence-based, trauma-focused interventions and therapies, including Cognitive Behavioral Therapy, Trauma-Focused Cognitive Behavioral Therapy, Trauma and Grief Component Therapy, and Bounce Back. Niki is a member of the Texas Counseling Association and served on the Uvalde County Child Welfare Board from 1998 to 2020.