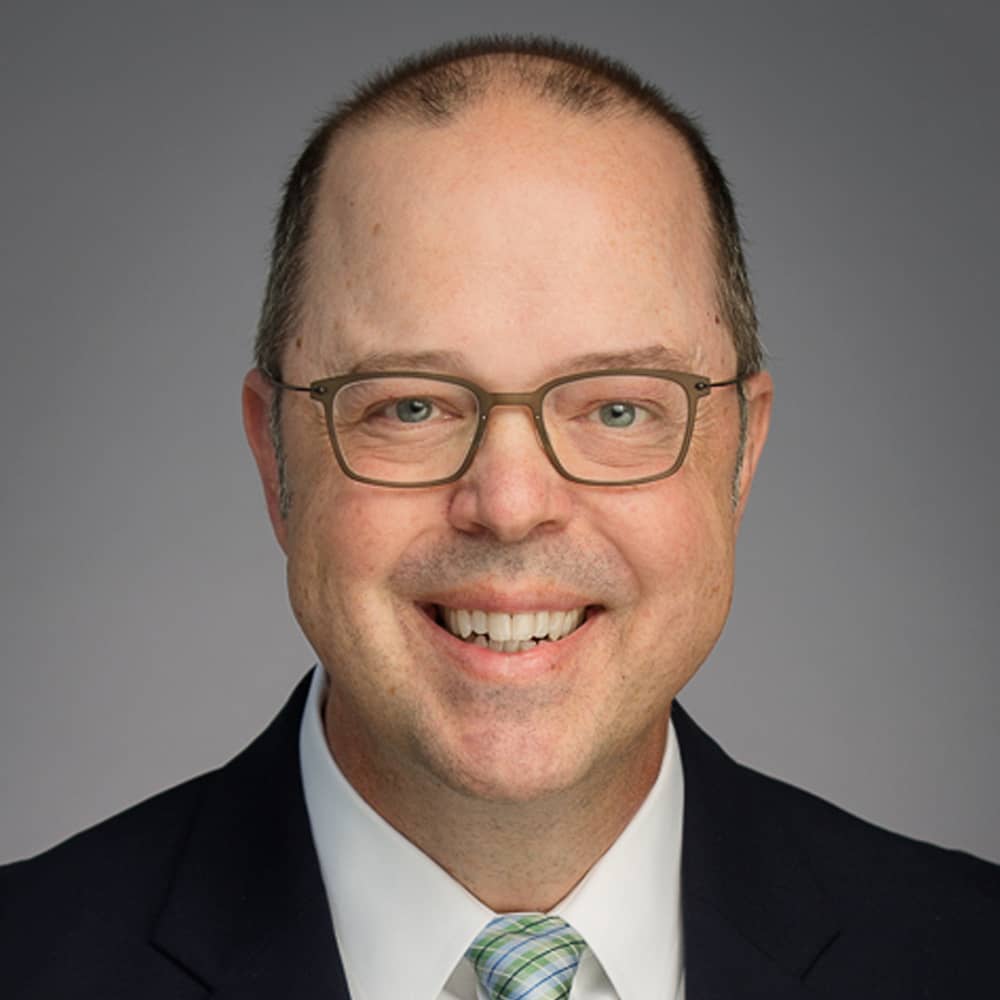 Chief Communications Officer, Meadows Institute
Coby Chase has an extensive background in communications, state and federal government affairs, and policy development. At the Meadows Institute, Coby oversees communications, events, the annual Engage & Excel conference, and the award-winning Okay to Say™ public awareness campaign.
In his previous position with the Texas Department of Transportation (TxDOT), he oversaw the agency's expansive state and federal portfolios, statewide communications operations, and international relations. He also developed the Texas Transportation Forum, one of the nation's largest mobility conferences. Before TxDOT, Coby worked in government affairs for the Universities Research Association's Superconducting Super Collider Laboratory and the Texas National Research Laboratory Commission.
Coby is a Dean's Distinguished Graduate, holding a bachelor of arts degree in government from the University of Texas at Austin. He's a member of the College of Liberal Arts Advisory Council at The University of Texas at Austin and a former member of the Board of Directors for the Austin Clubhouse.