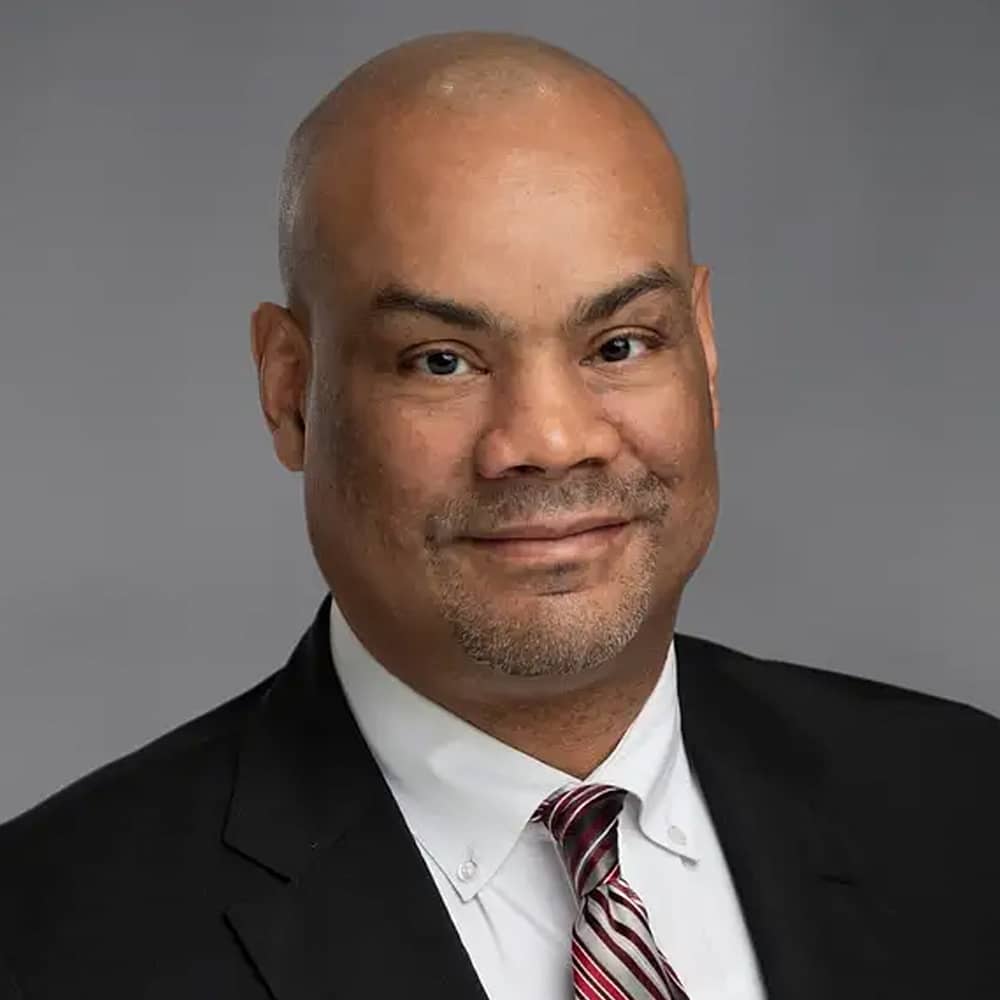 Vice President of Health Equity, The Hackett Center for Mental Health, Meadows Institute
David has nearly 20 years of public health experience designing and evaluating programs that advance health equity and reduce health disparities in marginalized and vulnerable populations. With significant leadership experience in nonprofit organizations, state and local governments and academic institutions, he uses a systems-based, data-driven approach to support communities' goals of achieving their optimal health. David spent nine years at the Texas Department of State Health Services (DSHS) where he served in multiple leadership roles including Director of Community Health Services overseeing the operations of women's health and primary health care programs. He also provided program expertise to inform policy development during Texas legislative sessions, and he served as Director of Health Promotion and Chronic Disease Prevention Services; working closely with advisory councils to develop prevention strategies to improve the health of Texans across their lifespans.
In his role at The University of Texas at Austin Dell Medical School, David led a multidisciplinary team that created a new health equity competency domain for medical students. He also designed and implemented a health professions pathway program for elementary students to support the development of STEM and health professions identities for students who are underrepresented in medicine.
David received his Bachelor of Arts degree in African American and African Studies from the University of Michigan, and a Master of Public Health degree with a concentration in Health Policy and Management from Columbia University. In his new role, David is responsible for the development, implementation, and refinement of the Meadows Institute's health equity strategy and its incorporation into the work of both The Hackett Center and the broader Institute.