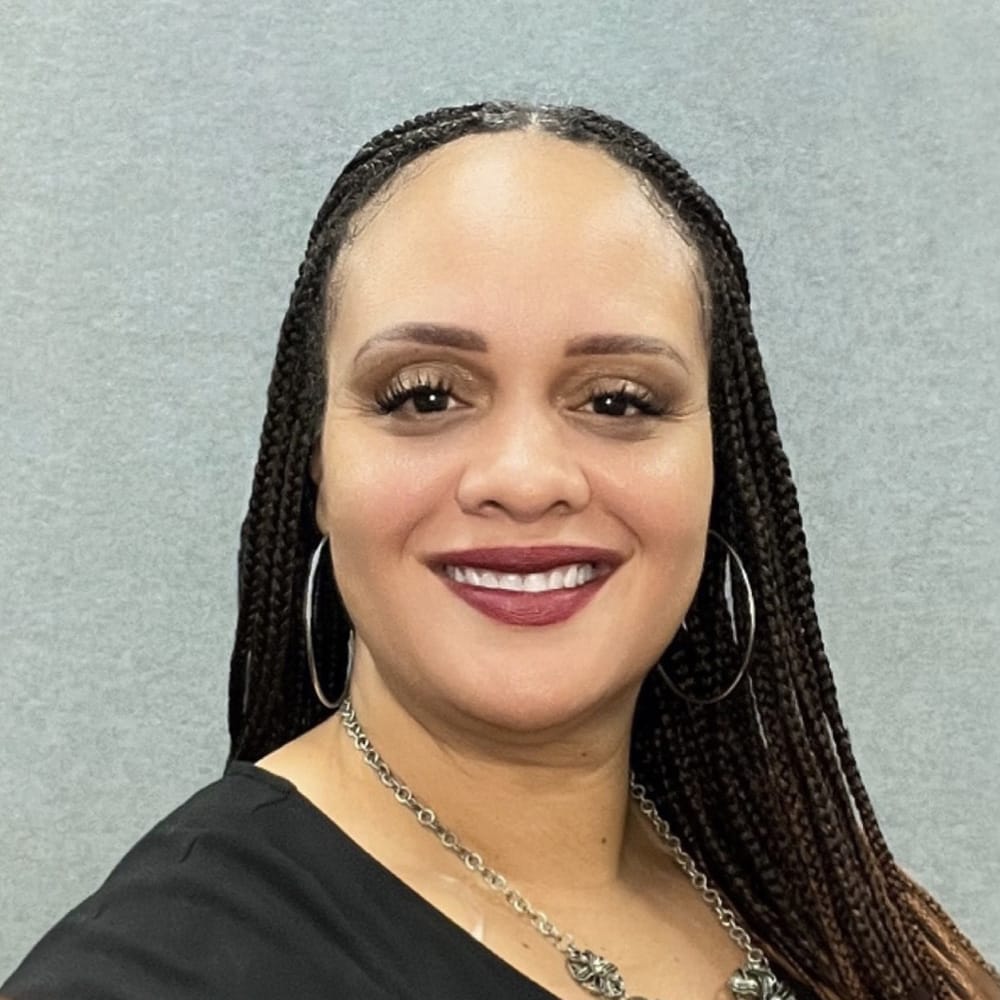 Chief of Support Services, Grand Prairie Independent School District
Dr. Dana Jackson is the Chief of Support Services in Grand Prairie ISD. In her current role, Dr. Jackson has the opportunity to supervise and advocate for school counselors, social workers, college readiness advisors, family/community liaisons, as well as multiple federal and state grant funded positions/programs that focus on enhancing school climate and providing positive classroom environments for students.
Being an Educator is not just a career for Dr. Jackson, but more of a calling. She has over 20 years of experience combined as a classroom teacher, school counselor, and administrator at all levels (elementary, middle, high school, and district). She is passionate about putting systems in place that help all students succeed and thrive.
Dr. Jackson is a proud graduate of Tuskegee University, where she received her BA in Elementary Education. She has a Master of Education degree in School Counseling from Auburn University Montgomery and a Doctor of Education degree in Educational Leadership from Dallas Baptist University.