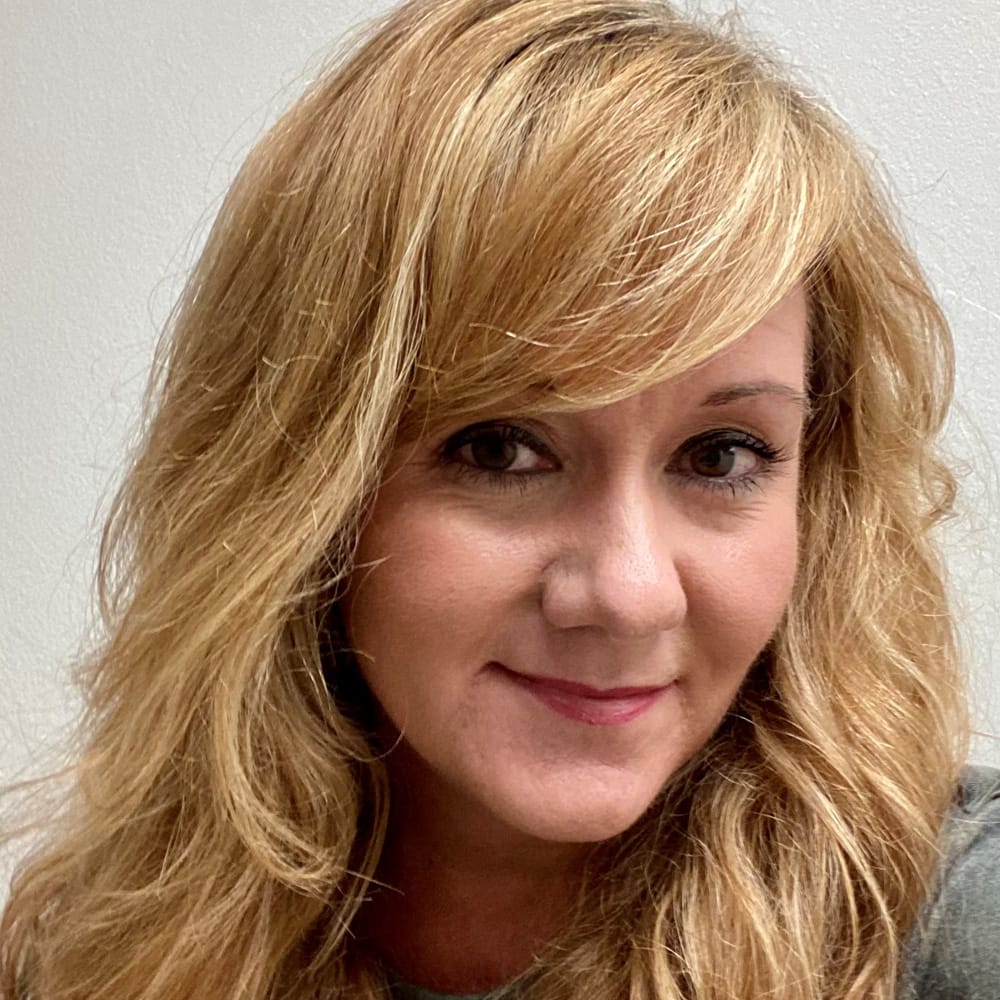 Amanda Peters Britton, MEd, LPC, NCC
TBRI Practitioner, Certified Clinical Trauma Professional, Deputy Chief Juvenile Probation Officer
Midland County Juvenile Justice Center
Amanda (because she doesn't like to be called a Miss, Ms. or Mrs.) has been working in the Juvenile Justice field in Texas since November of 2015. She is currently the Deputy Chief JPO of Midland County and has served in the following roles in the Texas Juvenile Probation field: Co-Chair – Chapter 55 Texas Family Code Workgroup; Member – Families First Prevention Act Workgroup; Member – TJJD Strategic Planning Workgroup and Secretary – West Texas Juvenile Chiefs Regional Association. She has also testified in front of the Texas House Youth Health and Safety, Select Committee, on Community Juvenile Justice in Texas.
Before moving into juvenile justice world, Amanda was the Adolescent Program Director for a local private behavioral health hospital. She designed the program and piloted it as the first adolescent clinical program for the hospital's parent corporation. Amanda also served several years as a crisis counselor in two local school districts, including a multi-year time period labeled as a "suicide contagion" for teenagers.
Amanda's professional areas of interest include: the intersection between mental health and juvenile justice; systems approaches to rehabilitation of juvenile offenders; the power of connection and positive relationships in the lives of teens; trauma prevention, intervention and treatment; and integrating sensory interventions when working with teenagers.
Amanda is also the proud mother of two amazing adult sons, Mitchell and Mason, and proud mother-in-law of Katherine (Mitchell's spouse). She loves Jeeps (currently owns a red two-door) and her newest addition, Gwendolen (a small but mighty shelter kitten named after a legendary British queen).