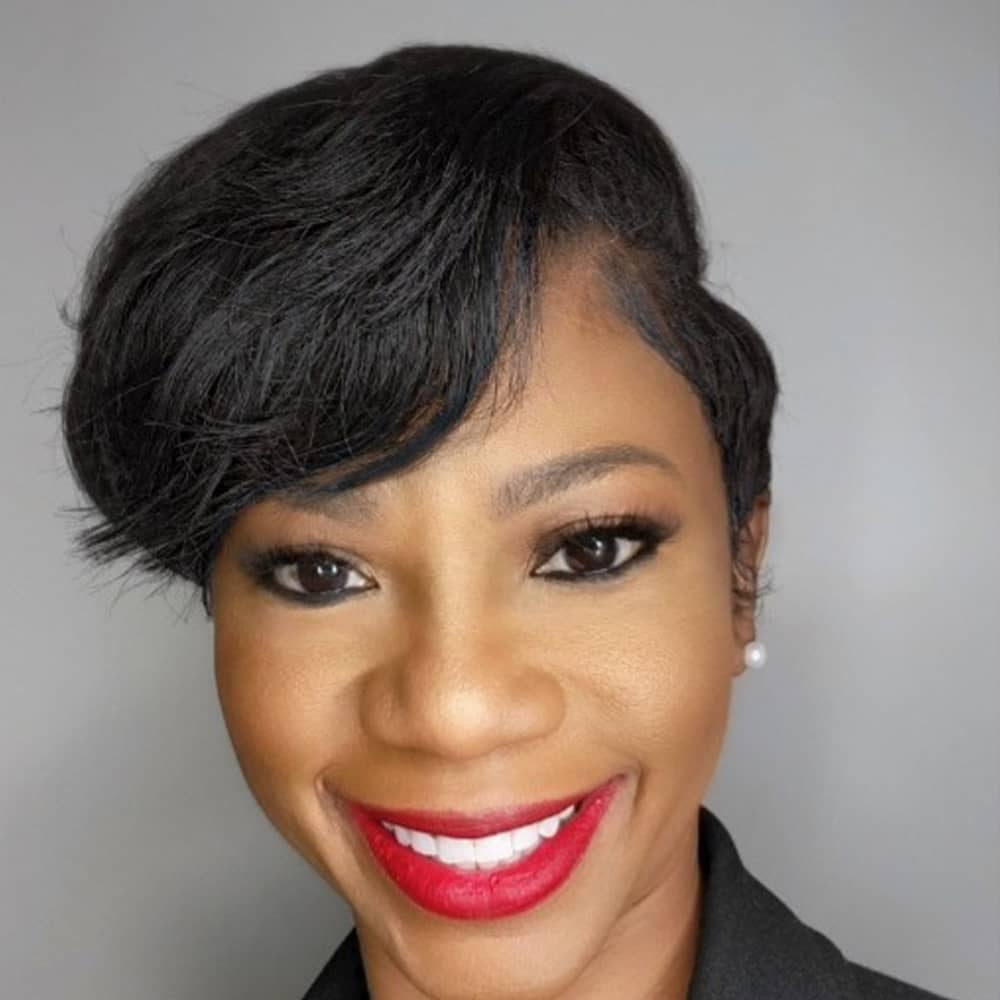 Executive Vice President for Justice and Health; Executive Director, Center for Justice and Health, Meadows Institute
Yolanda was most recently Senior Director, Safety and Justice with The Pew Charitable Trusts, where she oversaw Pew's work to improve justice-related efficiencies at the state and local levels of government, including oversight for public safety performance, mental health, and civil legal system modernization. Before joining Pew, Yolanda served as the district court administrator for the Atlanta Judicial Circuit, where she managed the courts in Fulton County, Georgia, designing initiatives to improve public safety, including a focus on judicial administration, criminal and civil case management, mental health, and justice reinvestment. Yolanda has served as a faculty member for Michigan State University's Judicial Administration program, vice president of the National Association for Court Management, founding member of the Fulton County Smart Justice Advisory Council, and president of the Georgia Council of Court Administrators. She also has experience as an executive producer, host, and commentator for several TV shows covering justice-related issues. A certified court manager, Lewis is an appointee to the Racial Equity Advisory Board for the District Court of Columbia and a board member of the Institute for the Advancement of the American Legal System in addition to a host of other local and national affiliations.
Yolanda holds a bachelor's degree in criminal justice, and a master's in public administration from the University of South Alabama. She is a graduate of the executive leadership program at Yale University.