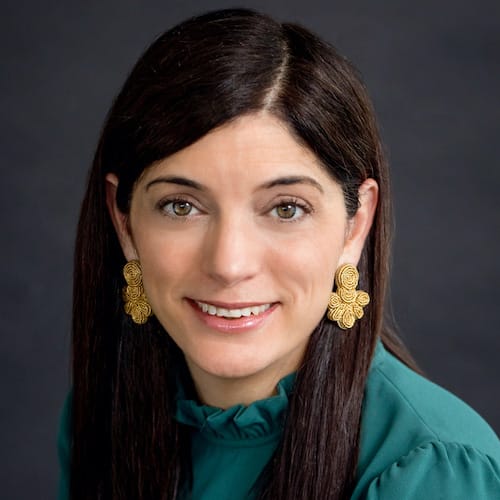 Senior Fellow for State Policy, Meadows Institute
Shannon Ghangurde has nearly two decades of legislative and state budget experience working in the Texas Legislature. Prior to starting her own consulting practice, Shannon served as the Committee Director for the Senate Finance Committee where she oversaw the budget writing process for all areas of state government, including health care, education, transportation, natural resources and general government services. During her time at the Capitol, she also served as the Committee Director for the Senate Health and Human Services Committee and General Counsel to Texas Senator Jane Nelson, where she helped lead negotiations on marquee initiatives including the health care portion of the state budget, Medicaid reform, historic advances for mental health, and the creation of the nation's largest cancer research institute, CPRIT.
Shannon holds a bachelor's degree in government from the University of Texas at Austin and a law degree from the Washington College of Law at American University.