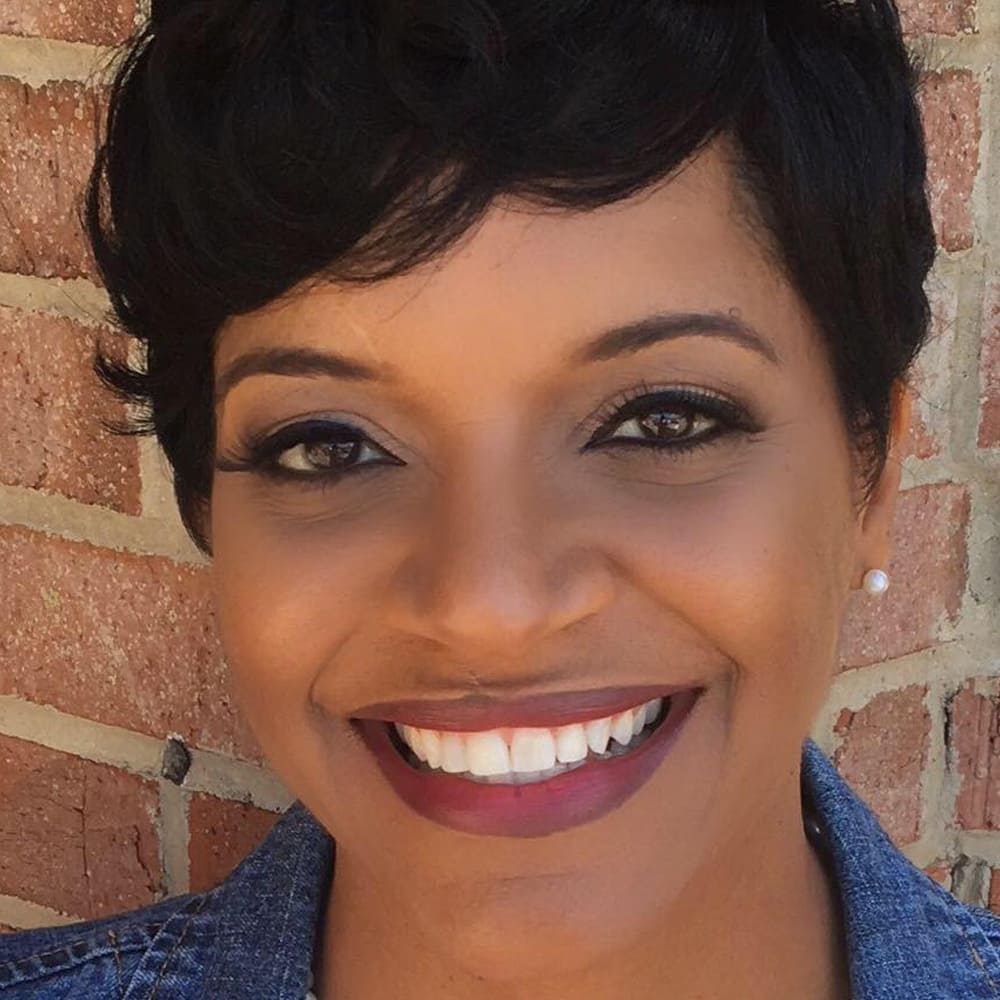 Tracey Brown, PhD, LPC, CSC
Executive Director of Mental Health Services, Dallas Independent School District
Dr. Tracey Brown serves as the Executive Director of Mental Health Services in Dallas ISD. She has served in the field of counseling and education for more than 28 years. She has worked with thousands of children and families to help them overcome huge obstacles in their life and relationships.
Dr. Brown holds a Bachelor of Arts degree in psychology from the University of North Texas, a Master of Arts degree in counseling and certification in professional school counseling from Dallas Baptist University. She holds a Ph.D. degree in psychology from Walden University and serves as an adjunct professor at Dallas Baptist University in the School of Education.
Dr. Brown is a licensed professional counselor who specializes in resiliency and overcoming trauma and grief. She strives daily to help her clients overcome personal challenges that lead to a happy and productive life.
Dr. Brown is an award-winning author, speaker, and talk show host. She has served as keynote speaker and seminar host in several states within the U.S. and abroad. Dr. Brown is the proud mother of one son, Zachary, and proud daughter of Jessie (deceased) and Barbara Brown. Her mission in life is to live life to its fullest potential and to help others do the same.