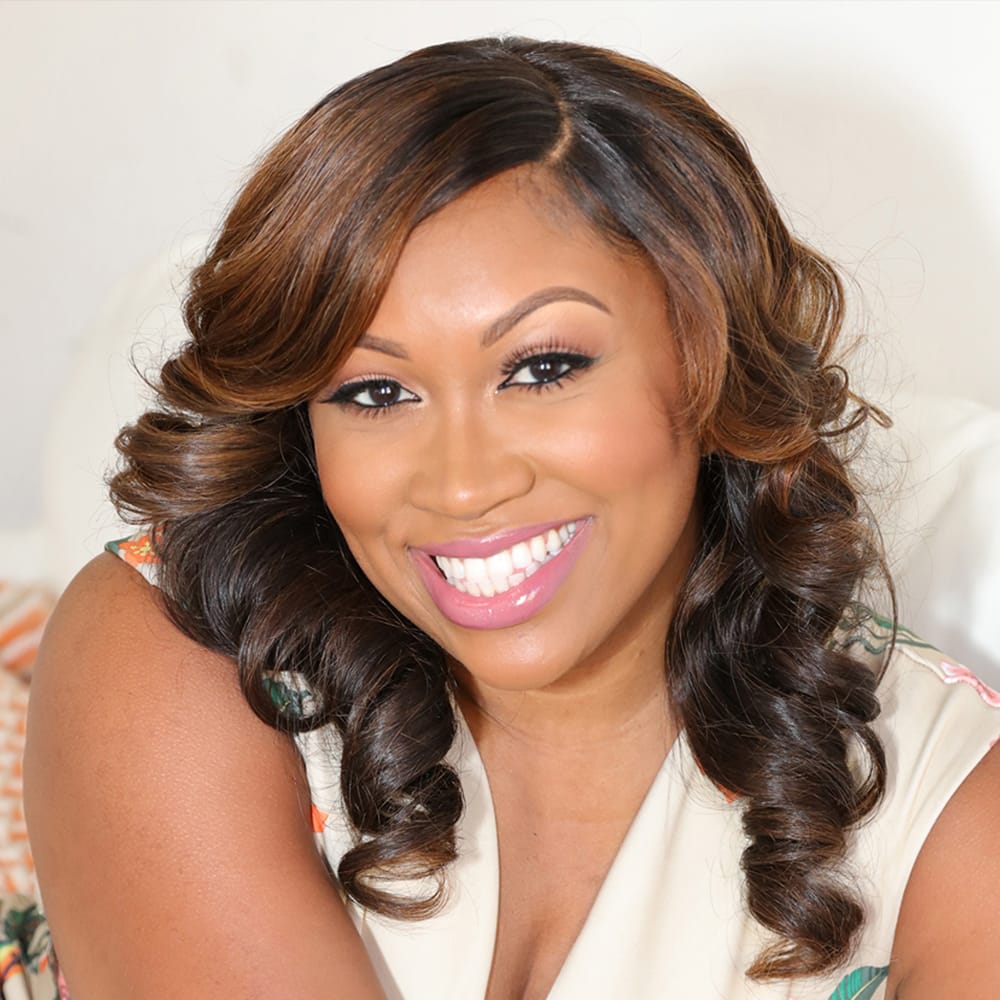 (In Honor of Nygil M. Cullins)
As a renowned, highly sought-after, and well-respected mental health and substance abuse expert, Dr. Mya Speller Cullins is taking the United States and the world by storm. For over twenty years, Dr. Mya has been tackling the issues that are often ignored and swept under the rug, including mental health, substance abuse, and opioid addiction. Her compassion, education, and professionalism, coupled with her tenacity make her a leading voice in her industry. Always striving for excellence, she's obtained the highest levels of education, receiving her bachelor's and master's from North Carolina A & T, and Capella Universities, respectively. She's also earned her doctorate as a Doctor of Philosophy in Advanced Studies & Human Behavior. Dr Mya has already accomplished what has before been seen by others as impossible.
Dr. Mya is an international speaker and panelist who puts her words to work; understanding that it's not enough to talk, but that action must be taken for healthier families, individuals, and communities. She's provided countless resources that include but are not limited to, job training, opioid treatment, mental health counseling, addiction, and substance abuse recovery, and has also consulted with many organizations, government officials, and more. Her career path has led her to open multiple facilities which encompass methadone treatment clinics, recovery housing, community centers, and mental health centers. These include the Beyond Your Ordinary Inc., Nygil M. Cullins Semi-Independent Recovery Housing & Community Centers, Changing Phases Behavioral Support Inc., and the Nygil Cullins Recovery Treatment Centers.