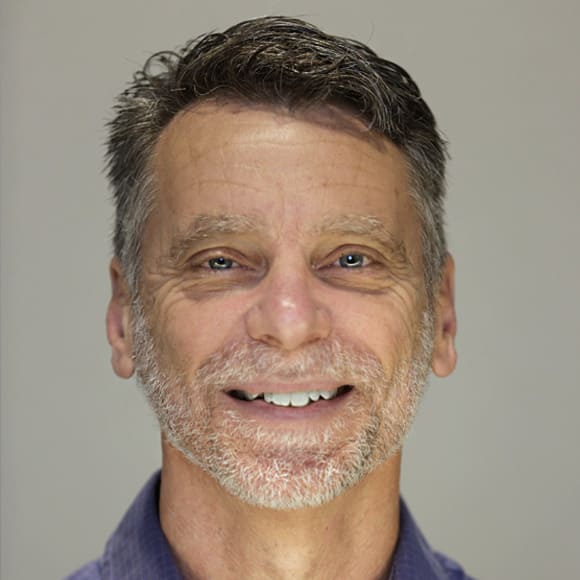 Sr. Director, Evidenced Based Associates
Dr. Dan Edwards is a licensed clinical psychologist, an implementation scientist, and former president at Evidence-Based Associates (EBA). Prior to his role at EBA, Dr. Edwards was Clinical Professor at the Medical University of South Carolina and Vice-President at MST Services in Mt. Pleasant, South Carolina.
Dr. Edwards is a member of the Global Implementation Society (GIS) and an Associate Editor for the GIS scientific publication, Global Implementation Research and Applications (GIRA). Dr. Edwards holds advanced degrees from Harvard University and the University of Florida, and he has written several book chapters and journal articles on the implementation of high-quality evidence-based programs. He also manages a small private practice working with children, youth, and families.