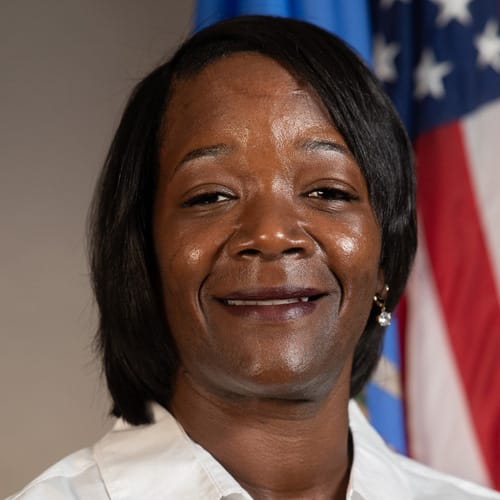 Director of Children's Services, Oklahoma Department of Mental Health & Substance Abuse Services & Interim Executive Director, Central Oklahoma Community Mental Health Center
Sheamekah Williams is the Director of Children, Youth, and Family Services at the Oklahoma Department of Mental Health and Substance Abuse Services. She is responsible for the administrative oversight and coordination of behavioral health services for children, youth, young adults, and families across the state. As the administrator over behavioral health services, she works with all phases of programs, from development and strategic planning through implementation and outcomes monitoring to sustainability. Her leadership has enabled Oklahoma System of Care exponential growth with more than a 1000% increase in enrollment during her tenure. Sheamekah has overseen OKSOC expansion from a 17-county program serving children ages 5-18 to a sustained, statewide program serving ages 0-25 across all of Oklahoma's 77 counties. She has also been the driving force behind strengthening the system of care by expanding the service array—most notably, by establishing mobile crisis response as a sustained statewide service—and building partnerships with the education, child welfare and juvenile justice systems.
Sheamekah is an adjunct professor at the University of Oklahoma School of Social Work and a consultant with the Technical Assistance Collaborative (TAC) located in Boston. In this role, she is working with the States, providing consultation around the development of medically necessary, intensive home-based services for youth with Serious Emotional Disturbance, specifically, the implementation of Intensive Care Coordination and the implementation of practice within a Community Mental Health Setting. She has served as a consultant with SAMHSA's National Technical Assistance Network where she worked with SAMHSA grantees in building new programming for children's mental health, identifying challenges and barriers, and developing problem-solving strategies.