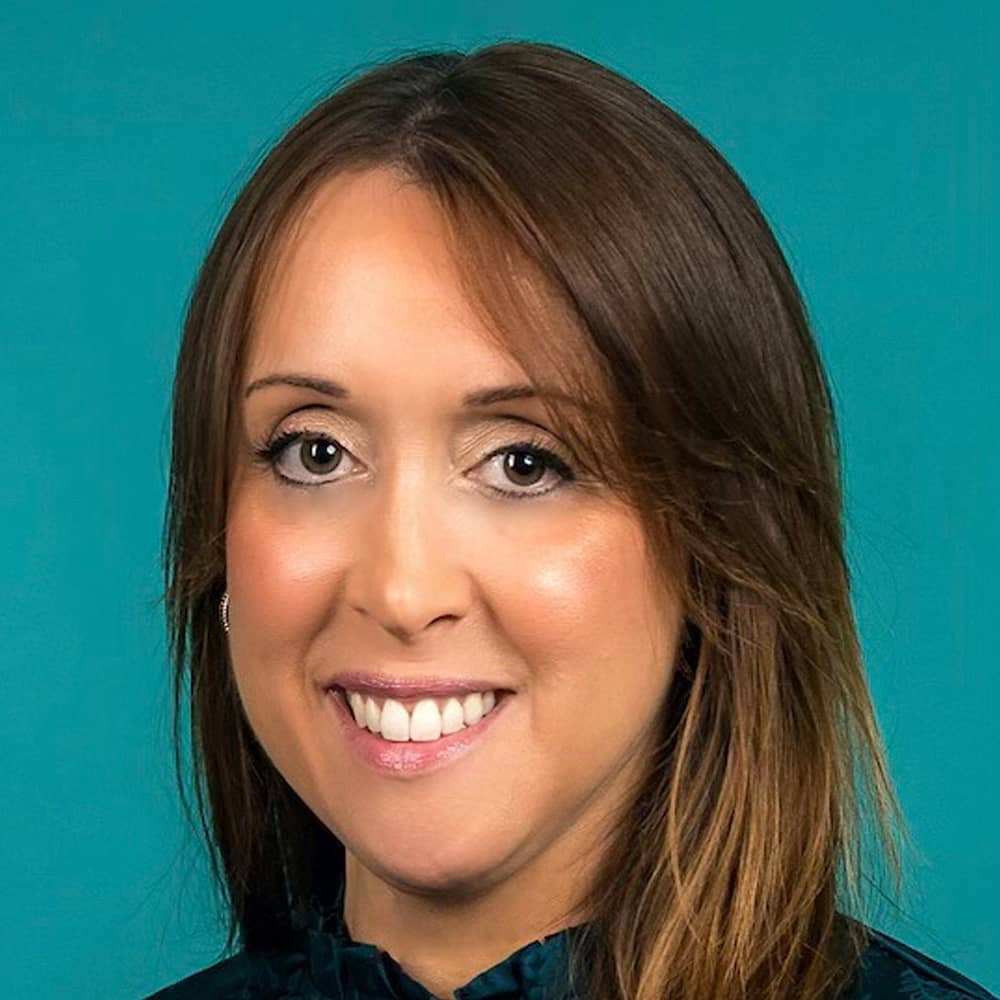 Executive Vice President, Trauma and Grief Programs and Policy, Executive Director, Trauma and Grief Center at The Hackett Center for Mental Health, Meadows Institute
Julie Kaplow, PhD, ABPP, is a licensed clinical psychologist and serves as Executive Vice President of Trauma and Grief Programs and Policy at the Meadows Mental Health Policy Institute. She is also Executive Director of the Trauma and Grief Centers at The Hackett Center for Mental Health in Houston and the Children's Hospital New Orleans and serves as Professor of Psychiatry at Tulane University School of Medicine. In these roles, she oversees the development and evaluation of treatments for traumatized and bereaved youth and disseminates trauma- and bereavement-informed "best practices" to community providers nationwide. Following tragedies such as Hurricane Harvey and the Santa Fe school shooting, Dr. Kaplow and her team provided evidence-based risk screening and interventions to impacted children and families. Dr. Kaplow and her team are now assisting in coordinating the mental health response in Uvalde, Texas following the recent Robb Elementary School shooting.
Dr. Kaplow has published widely on the topics of childhood trauma and grief, with over 85 peer-reviewed publications and book chapters. She is lead author of Multidimensional Grief Therapy, co-author of Trauma and Grief Component Therapy for Adolescents, and co-author of Trauma Systems Therapy. Dr. Kaplow has served as a consultant to the DSM-5 Sub-Work Group on Prolonged Grief Disorder, the ICD-11 Work Group on Disorders Associated with Stress, the National Academy of Medicine (Scientific Advisory Council on Child Death), and the Mass Violence and Children Working Group of the FBI.
Prior to joining the Hackett Center for Mental Health, Dr. Kaplow served as Chief of Psychology and Vice Chair for Behavioral Health at Texas Children's Hospital/Baylor College of Medicine. Dr. Kaplow received her BA in Psychology from the University of Michigan and her PhD in Clinical Psychology from Duke University. She completed her internship at Boston Children's Hospital/Harvard Medical School followed by postdoctoral training at the Center for Medical and Refugee Trauma at Boston Medical Center.