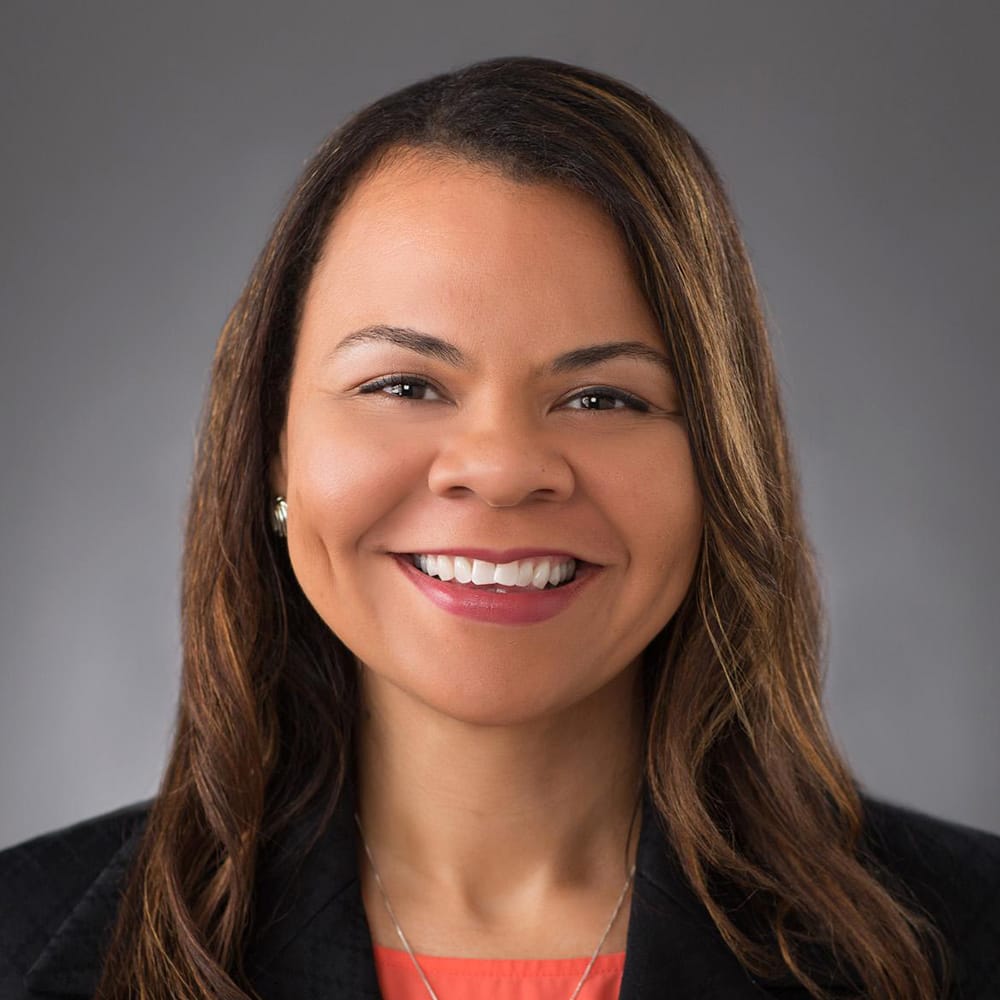 Executive Director, The Hackett Center for Mental Health, Meadows Institute
Quianta Moore, MD, JD, is the Executive Director of The Hackett Center for Mental Health. Her work with the Center is focused on creating transformative change by leveraging the resources, skill, and policy expertise of the broader Meadows Institute to advance evidence-based, community-informed policies, programs, and practices and scale them.
Dr. Moore recently served as the Huffington Fellow in Child Health Policy at the Baker Institute for Public Policy where her research focused on developing empirically informed policies to advance the health of children. Dr. Moore utilizes mixed methodologies, including community-based participatory research and surveys, to gain insight into the health needs of communities and to develop data-driven, tailored health policy recommendations. Moreover, she helps funders and community stakeholders develop strategies to support an equitable future for children and their communities.
She was given a proclamation by Mayor Sylvester Turner acknowledging the impact of her work in the greater Houston area and is also a Robert Wood Johnson Interdisciplinary Research Leader.
Dr. Moore received an MD from Baylor College of Medicine, a JD from the University of Houston Law Center, and a Bachelor of Arts in sociology from Cornell University.